A huge thanks to Johanna Lynch for taking these photos for us!! 

AND THANK YOU TO THE EXHIBITORS FOR THEIR PATIENCE!!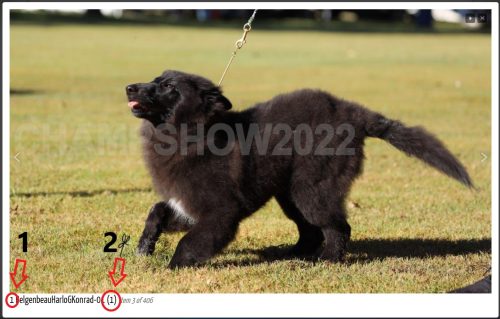 To order your photos email Secretary@bsdcq.com with your dogs catalogue number and the number of the photo which appears in ( ). $10 first photo and $5 for each photo thereafter PER EXHIBITOR. ie A. Smith can purchase any photos of dogs owned and entered under A. Smith. A Smith & A Brown is a separate exhibitor and the $10 1st photo applies. The Secretary will forward you an email with payment details and reference number and your photos will be either emailed or sent via Dropbox depending on the size.
GROENENDAEL
LAEKENOIS
MALINOIS
TERVUEREN